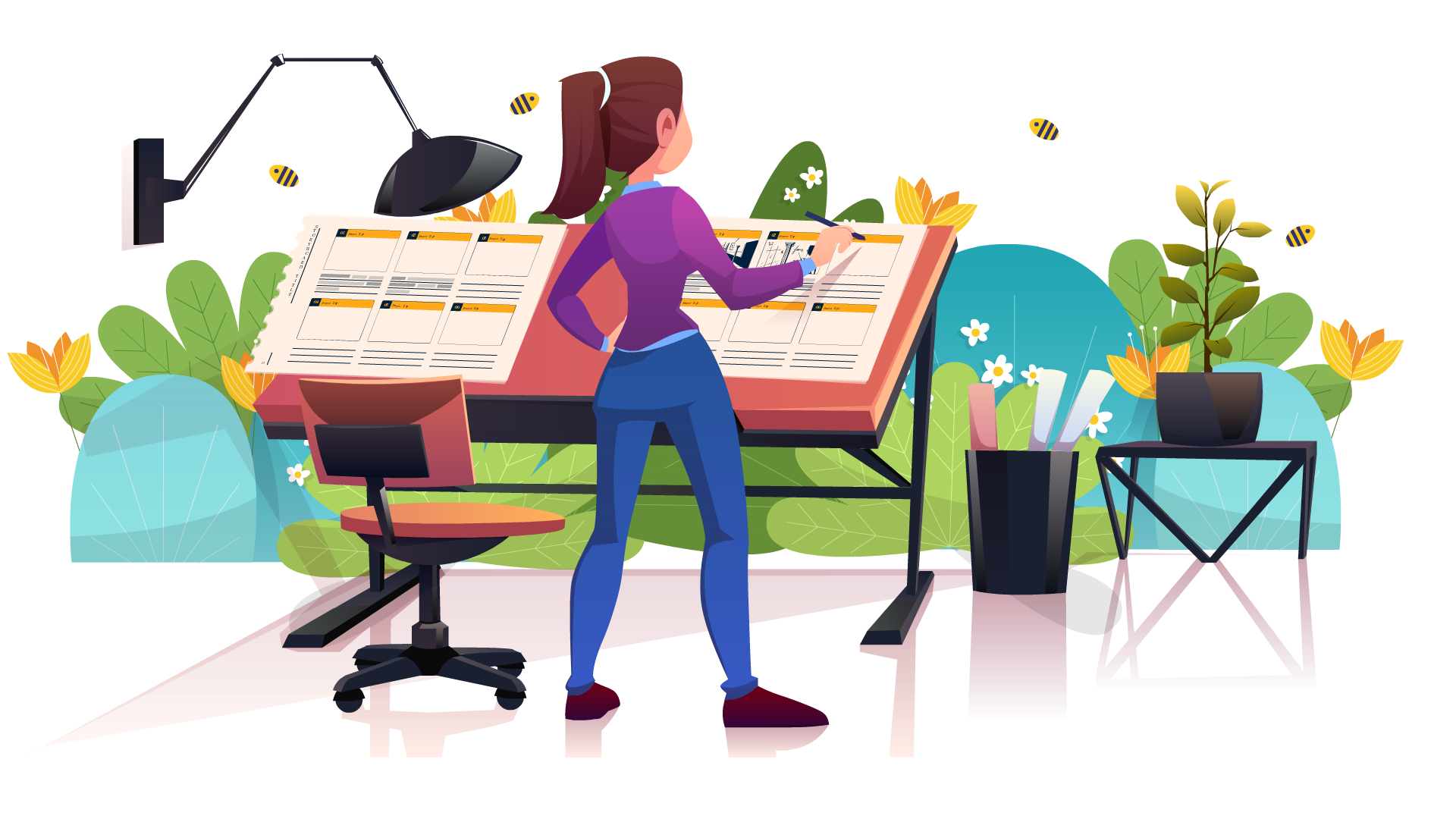 We create animated explainer videos

that get your message across about your products and services
Animated explainer video production and 2D animation
Animated explainer videos are a great media for conveying your message about products and services in 30 to 60 seconds. It works as a great elevator pitch and images and videos coveys engaging messages for your audience.
We are Melbourne's best animated video production company. Our production team simplifies complex concepts and explains your business clearly using animated videos.
Animated Video Pricing
Why Choose

Explainer Video Marketing ?
People gain a better understanding of a product or service once they see and hear someone explain it. An explainer video of 30 to 60 sec helps you to connect better with your potential customer by explaining what your business can do for them and why they should choose you over other competing businesses. Animated explainer videos do cost less than live action explainer videos of the same scale.
Effective and creative visual summary

01

Time based medium which creates Impact

02

It is a great elevator pitch in less than 30 - 60 sec

03

Create visuals which cannot be photographed

04

Show real time 3D view before we create something

05

Shows your company's edge in planning and technology

06

Provides a competitive edge

07
Our Latest
Work
Our clients use our animated explainer videos accross a broad range of industries.
Animated Video
Explainer Video Production
We take your business concepts and break it down into key points and converts it into a simple, short and sharable explainer video that attracts, educate, engage and convert your target audience.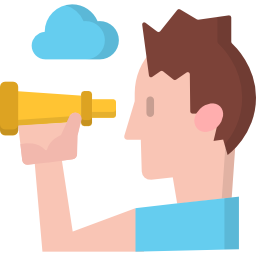 Explore
Audience Research
Competitive Analysis
Business Objectives
Brand Perception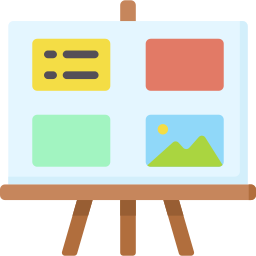 Storyline
Video Concept
Script Writing
Storyboard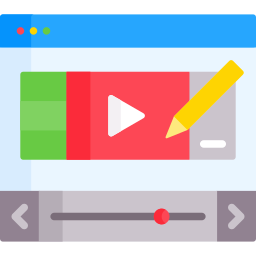 Production
Character Illustration
Background Design
Animation & Visual Effects
Voice Over & Music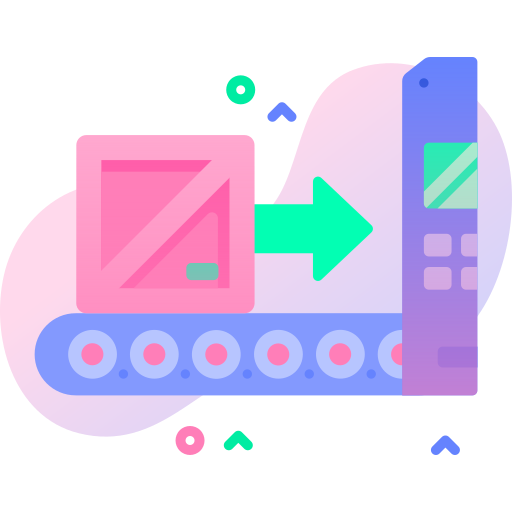 Delivery
Quality Check
Feedback & Iterations
HD Files In All Formats
Explainer video process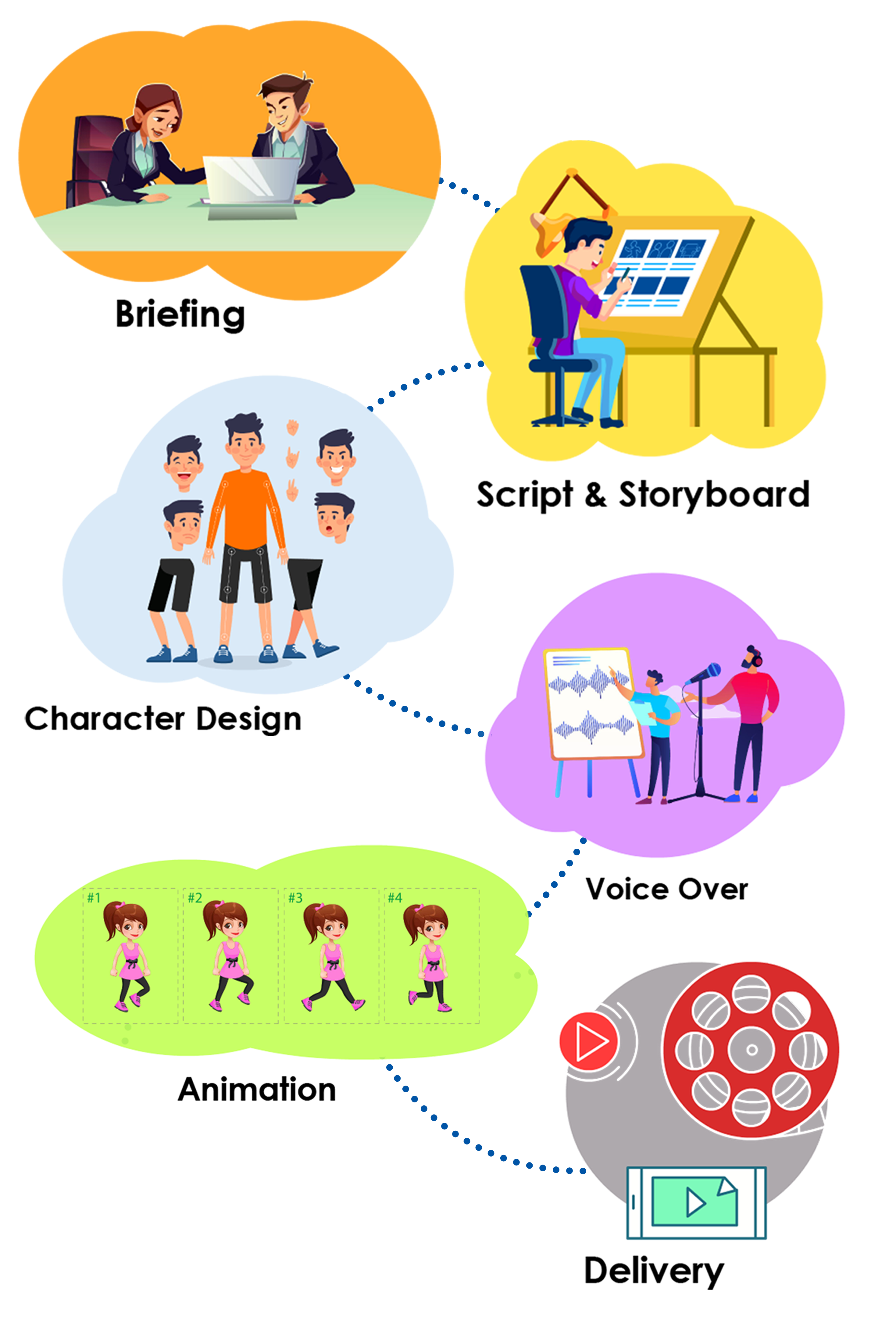 Business Communication Simplified! –

Get an animated explainer video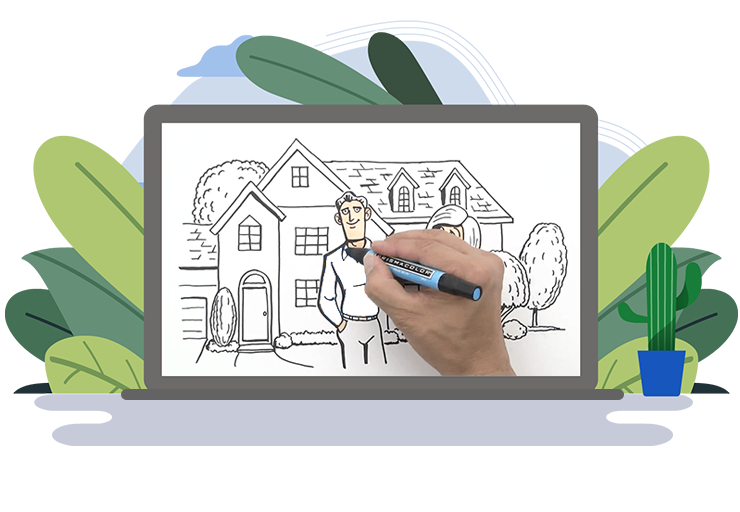 Whiteboard Video
Whiteboard animation is a style of video designed to look like the content is being hand-drawn on a school whiteboard or white background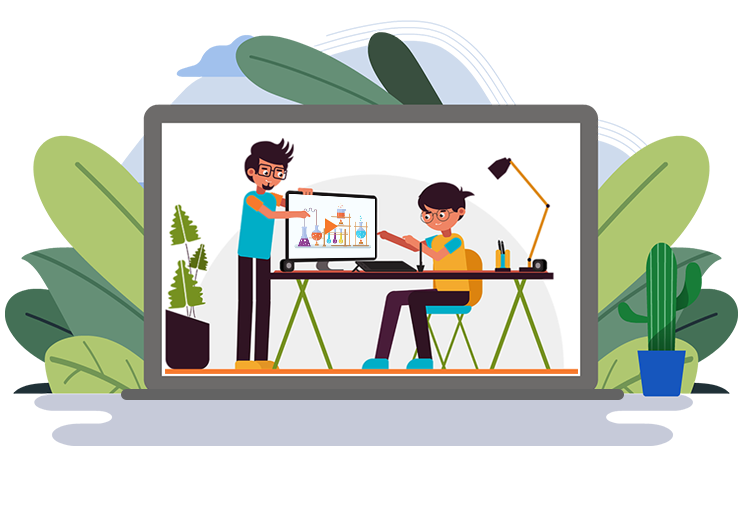 Explainer Video
Explainer videos are short online marketing videos used to explain your company's product or service with the use of simple words, effective, powerful, and entertaining visuals.
Promotional Video
A promotional video is a business video with the intent to promote your products and services to customers and prospects using animation, music, voice-overs and pictures.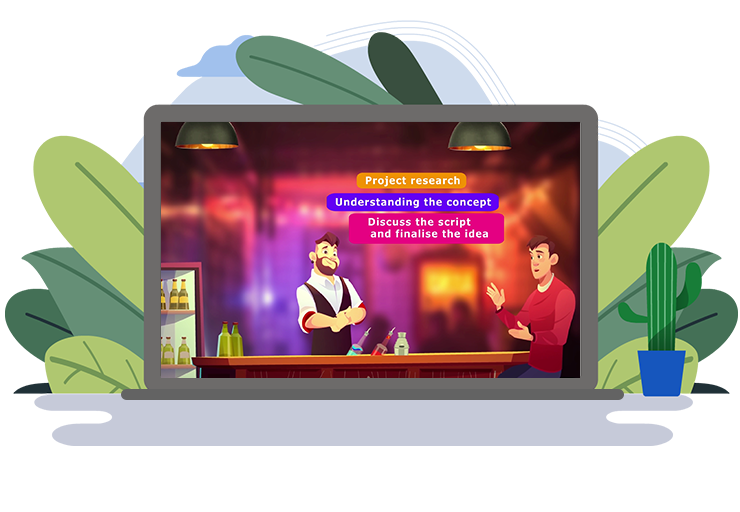 2D Animation Video
2d animation videos refers to the graphics that make movements in only in a two-dimensional artistic space and requires high level of creativity and technology to develop.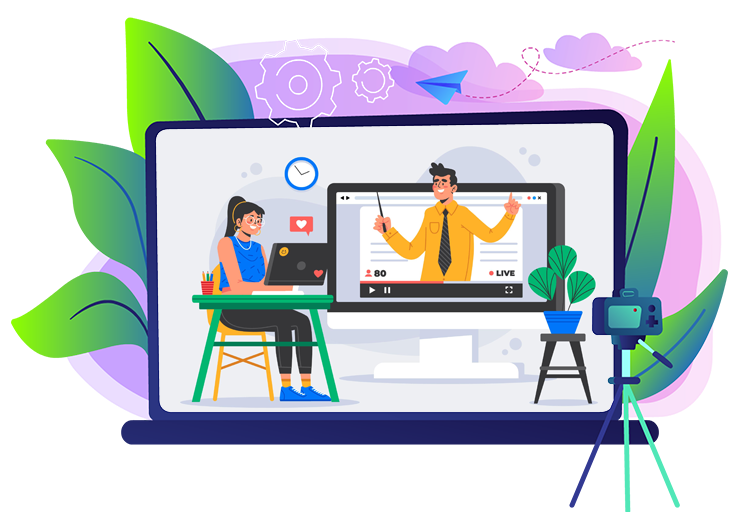 eLearning Video
These videos are great for teaching unfamiliar topics. We can use this for writing training manuals otherwise hard to understand and confusing.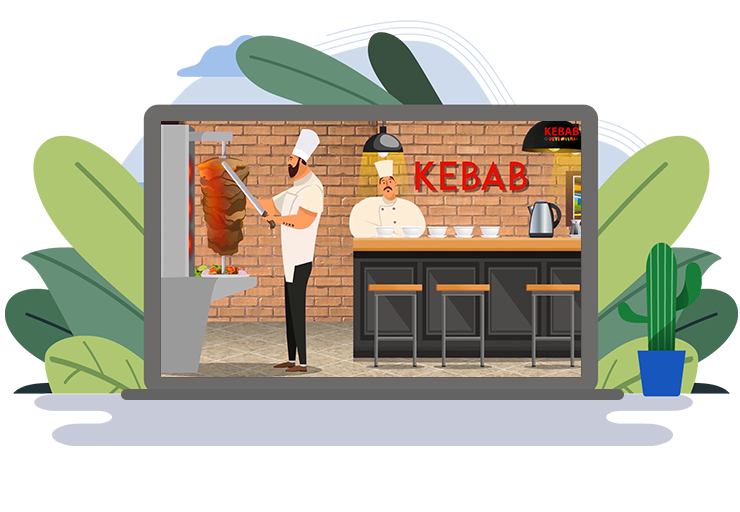 Animated Ad Video
An animated commercial ad is a short 15 to 60-second video that promotes the company's products or services.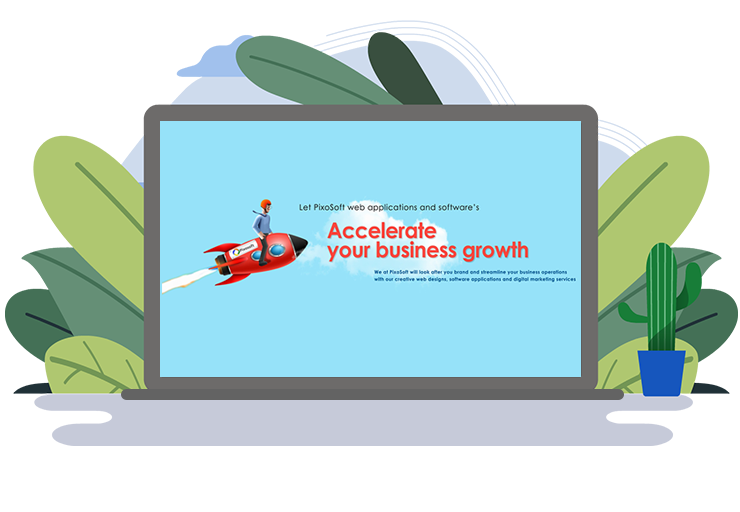 Social Media
Animated social post looks alive, fun, and engaging.GIFs and videos perform the best on all the social platforms because they give an engaging interaction with a post.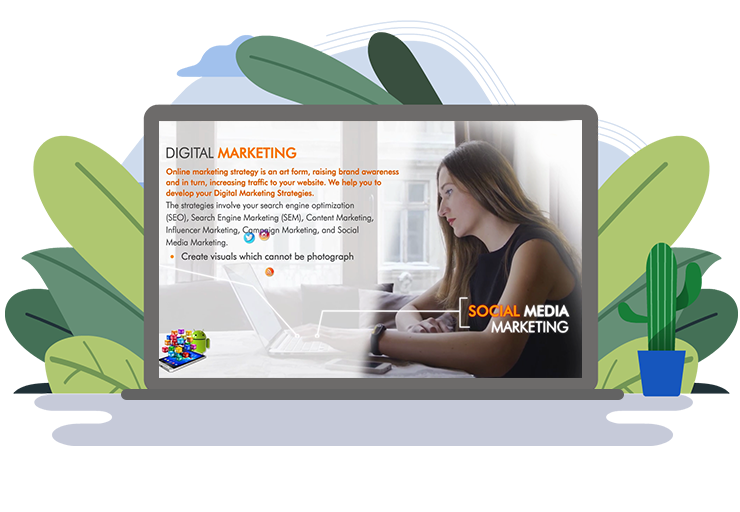 Corporate Video
Corporate videos should clearly communicate what your brand is about and the unique value proposition your product or services you have to offer.
Animated Video Pricing
Explainer animation videos can help you boost conversions, increase leads and improve brand visibility.

What makes us your choice -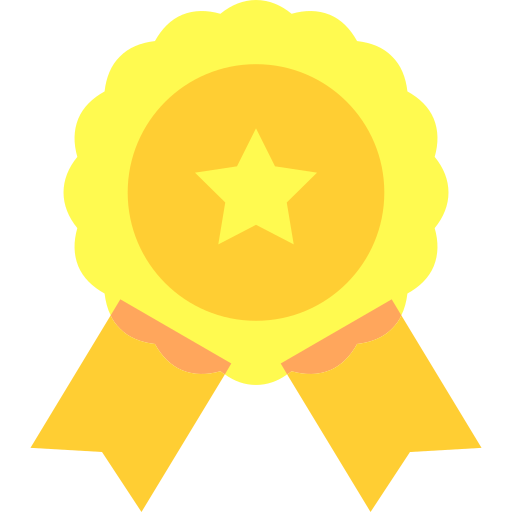 Quality
We create high quality animation which gives you a lasting impression and we make sure that you are completely satisfied by our services.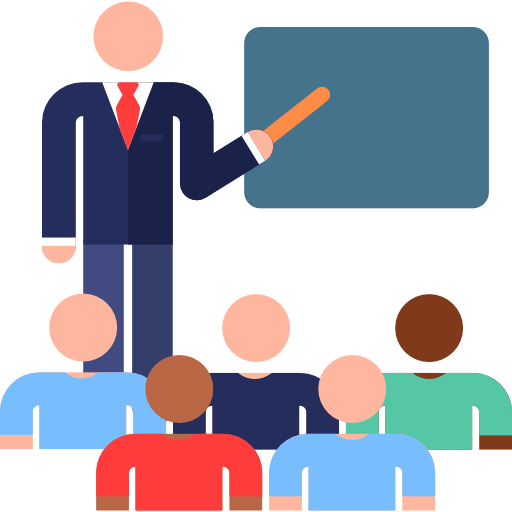 Experienced animators
We have experienced animators and video production specialists who has created unique videos that has created results .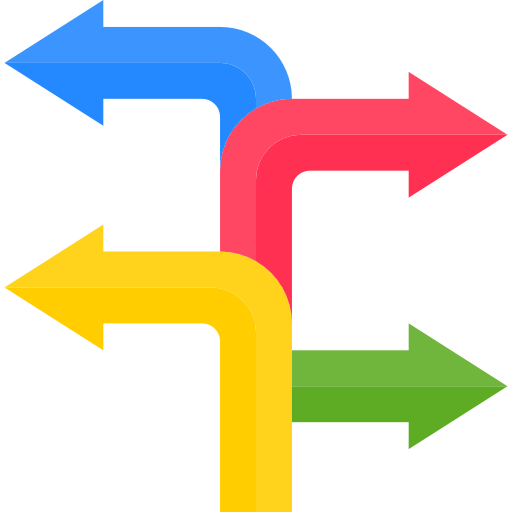 Quick Turnaround
Our clients are quite happy with our quick turnaround time. Give us a week and we give you impactful, effective and creative video production services.
Customer Support
We have a support team who understands customers and we strive to give the best support to our customers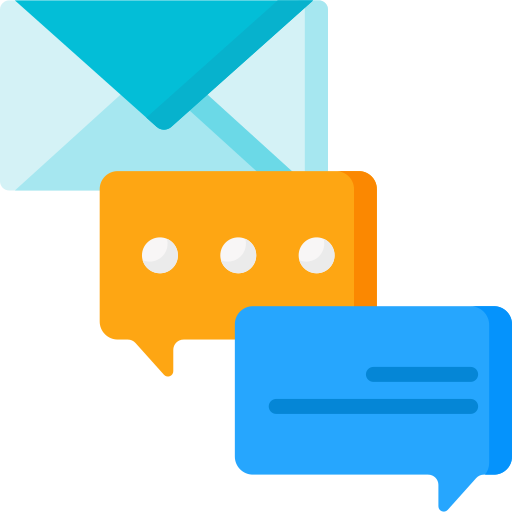 Free Revisions
We provide fair number of revisions till our explainer videos meet your expectations. Customer satisfaction is our ultimate goal and we stand by it.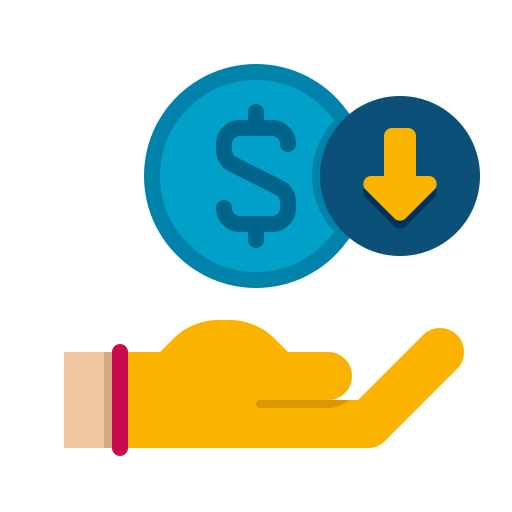 Affordable price
We develop high-quality animation videos for your specific audience with affordable price.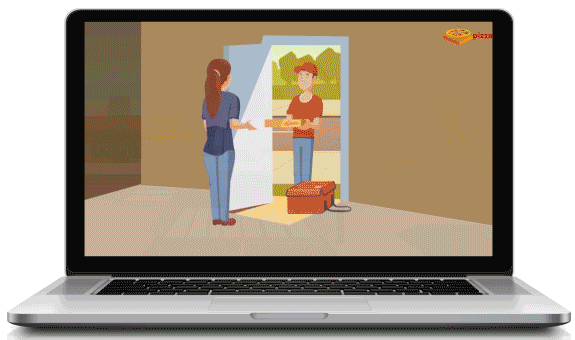 Your reliable Video Animation

Agency in Melbourne
Making an amazing animation video that can convey the desired message to the audience, requires a well-planned production process and an experienced team of animated video makers. PixoSoft is the best animation video maker in Melbourne, we have a team of highly qualified professionals, passionate in creating amazing videos. With a well devised storyline, we promise to deliver smooth animations that can strike a chord with your viewers.
Not sure how to get started?
Contact us for your animated video project - Call us on +61 3 900 57 899