Solution Overview
Bus booking pro is an online Bus Booking System which allows you to automate your bus bookings and payments for bus routes, intercity transfers and tours. Bus booking pro manages your online bookings, agent bookings, bus inventory, fares, routes, schedules as well as your entire back-office administration and reporting. Make it easier for your passengers to book and manage trips with easy-to-use web interface. you can manage reservations, client details, passenger lists, schedule routes, set seat availability, upload an interactive seat map, and let customers select their seats.
Boost your business growth with increased customer engagement and satisfaction.
With Bus bookings pro you can transform your operations from a pen-and-paper process to a dynamic online reservation and management system and increase your operational efficiency, giving your business a competitive advantage over your competition.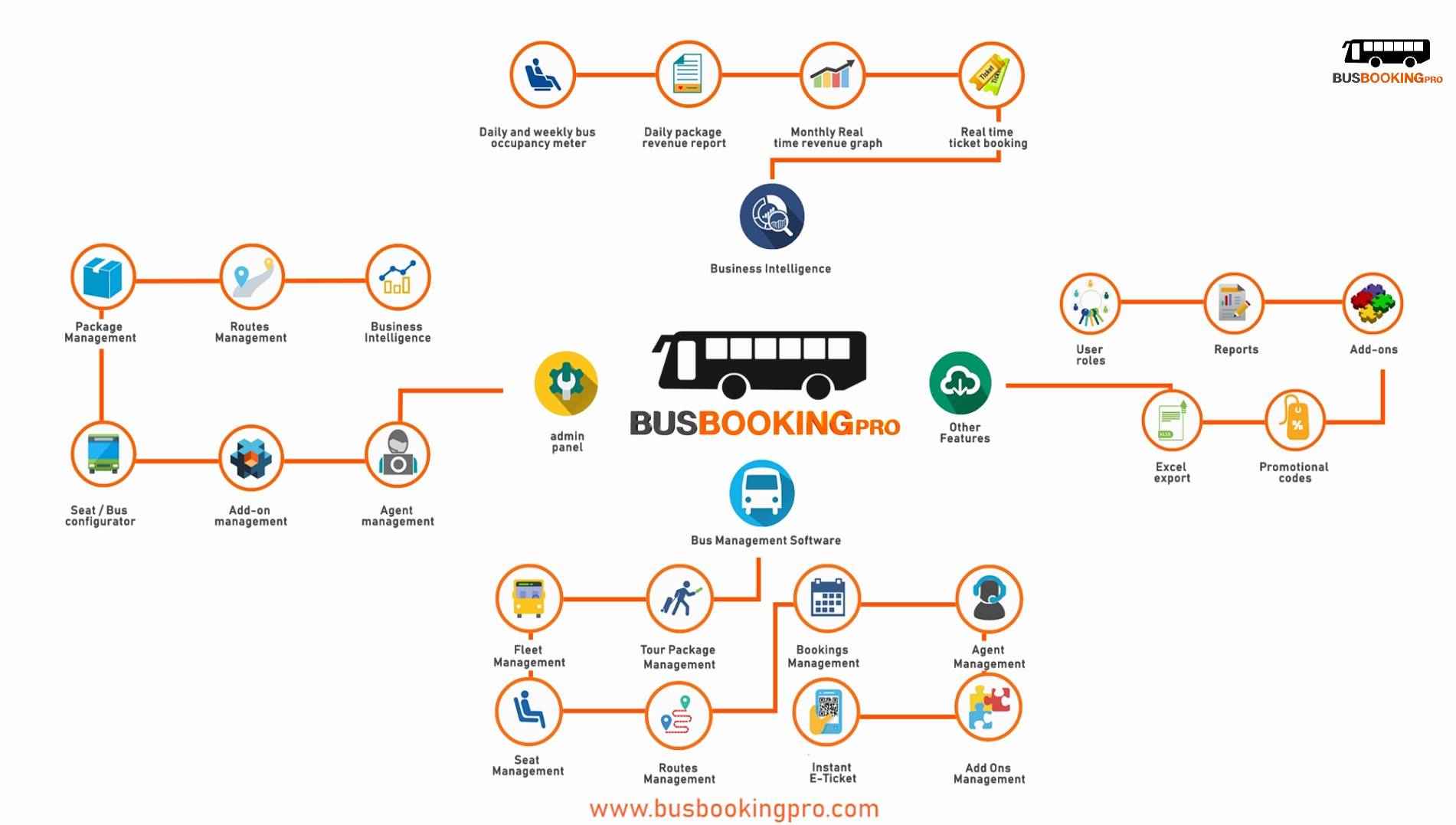 Bus Booking Pro
Solution Overview

Looking for a solution to run your fleet of buses or any mode of transport or if you are a tour operator with multiple type of transport?
Bus booking pro is the highly customisable solution to suite your needs.
If you are a package tour operator or a fleet owner, contact us and we can help you to streamline your operations.
Call us on
+ 61 3 900 57 899
Contact Us

Route Management
Route management module manages routes for your fleet. The module creates routes and attach your bus fleet with various routes with their boarding and drop off points.

Attach Bus to Route
You can attach any number of buses to the route or share buses with different routes and packages.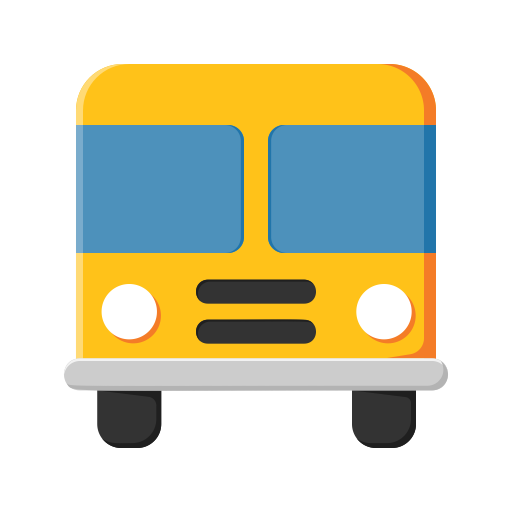 Bus Facility Configurator
Configure your buses facilitates before attaching to routes for better customer experience.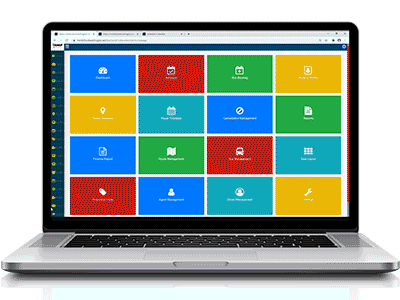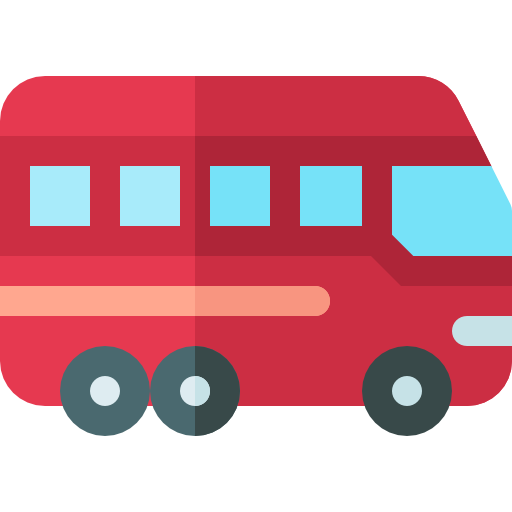 Dynamic Bus Layout Configurator
Create and configure the layout of your buses with a click. A dynamic bus layout configurator does the job for you.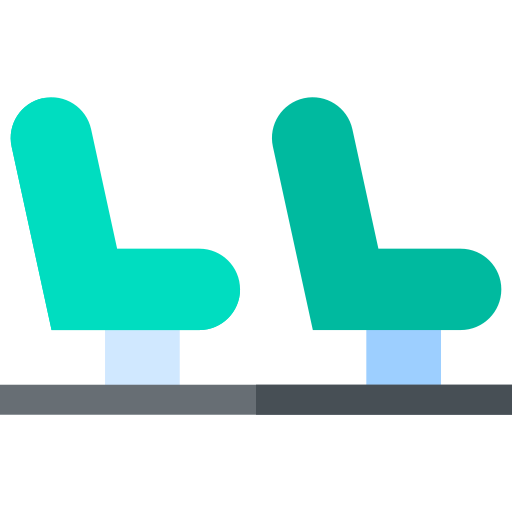 Dynamic seat Layout
Create a bus seat layout with our automatic bus seat layout tool based on your bus capacity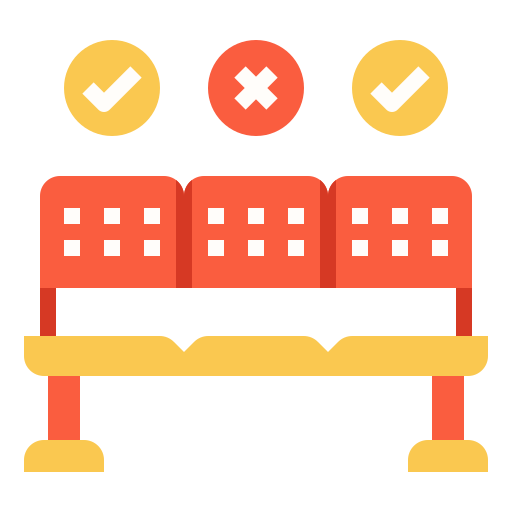 Real time Seat capacity
Real time seat capacity based on location and seat availability.
The Software comes with customisable dashboard for real-time revenues, bus seat status and other options. User centric dashboard gives you an insight to your business and helps you to make operational and management decisions for fleet operators. Agents also gets their customisable dashboards for their package and bus seat management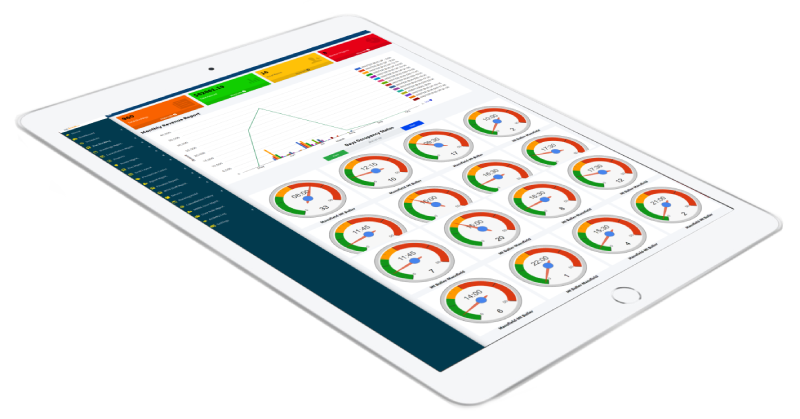 INTEGRATED BUSINESS INTELLIGENCE

Busbooking pro has built in business intelligence and analytics for your operational efficacy and business insights

BUS REVENUE

Real time bus and package revenue to plan and forecast your business

TICKET BOOKINGS

Real-time view of ticket booking status with revenue

REAL TIME SEAT STATUS BASED ON PRE-SET DAYS

Live view of occupancy based on route and packages for set number of days

USEFUL TOOL TO MAKE BUSINESS DECISIONS

Customisable dashboard to make real-time business decision
www.busbookingpro.com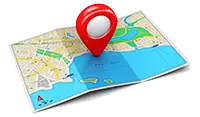 Create Routes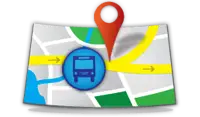 Attach Bus to Routes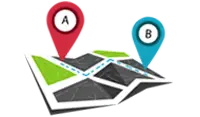 Manage Pickup & drop off point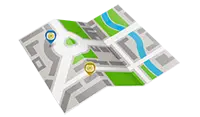 Pick up & drop off point with time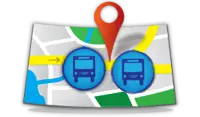 Use multiple bus in a route
Web Bookings with Real-time Availability

View real time seat availability.

Seat Booking

Book seats based on your preference based on dynamic seat layout

Real time Seat availability

Real time seat availability of your buses and packages for our Agents

Customisable voucher

Option to create discount coupon codes to be used for online bookings based on validity

Add-on booking

Create add-ons for your packages and give your customers the options to use it while bookings seats and packages
E-ticket

Automatic E-ticket and confirmation for bookings for users

User - manage booking

Self-manage booking for users using their logins

Step-by-step booking process

The feature includes selection of destination, select tours, seat reservation, add-ons, and payment options

Secure Credit Card Transactions

Can integrate with any payment gateway like PayPal, visa

Agent Logins via Web based interface

Cloud based agent logins for bookings and tour package management
Bus booking pro has user centric UI design to enhance the customer with a seamless booking experience. You can reserve your seats to add add-ons to your packages. The web interface can integrate with different payment gateway like PayPal, BPoint etc based on your custom requirements.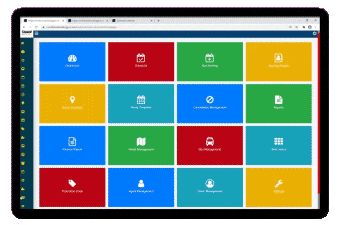 www.busbookingpro.com
Route & Package Management
Bus Booking pro comes with package management to create and add packages to various routes. Package management module can set up rates based on seasons and also comes with add-ons related to packages.
WEB BOOKINGS WITH REAL-TIME AVAILABILITY

Web front end with package listing based on dates and availability.

SEAT BOOKING

Book seats for the buses based on package.

REAL TIME SEAT AVAILABILITY

Real-time view of seat availability for packages.

Create Routes

The easiest bus booking software to create routes with start, end and Intermediate stop locations.

Attach Bus to Routes

You can allocate your bus to a specific route in a valid interval of dates.
CUSTOMISABLE VOUCHER

Customisable discount code creator for offering discounts to customers.

USER - MANAGE BOOKING

User can manage bookings, print their tickets using manage booking options.

ADD-ON BOOKINGS

Create and manage add-ons to your packages. Attach packages with add-ons with or without pricing options.

Pick up & drop off point with time

Pickup & Drop off point management is simple and clear hence it is altogether based on trips starting and end time
Driver Management System
Driver Roster means a daily shift schedule listing the shift assignment, driver's name, Vehicle, his working time if different, and the hours worked for that shift.

Manage your weekly, monthly, and daily rosters

Driver's app for Booking and Scanning.

Drivers can see their route manifest before their trip in Drivers App

Simple and Easy to use for drivers

Responsive design for Android Users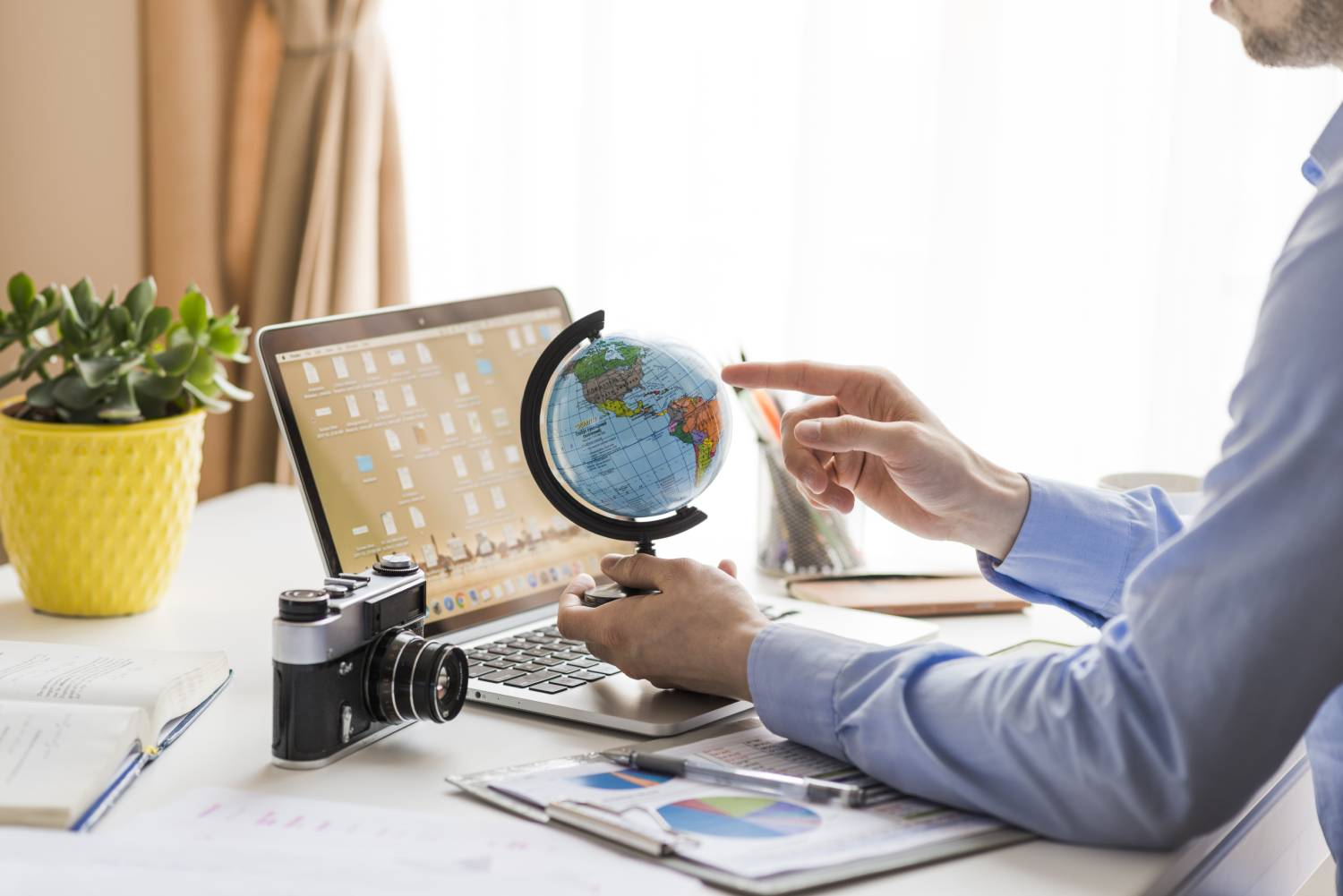 Agent Management
Bus booking pro comes with agent management module to create and manage agents. They also will have role based access to the system to create and manage bookings .
Agent Logins via web for bookings and real-time availability information

Commission Managed by Rules
Commission for add-on products

Automatic commission calculation

Agent (on account ) button / Pay button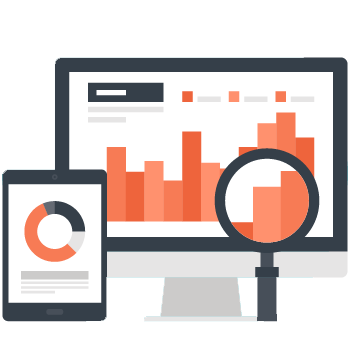 Responsive Design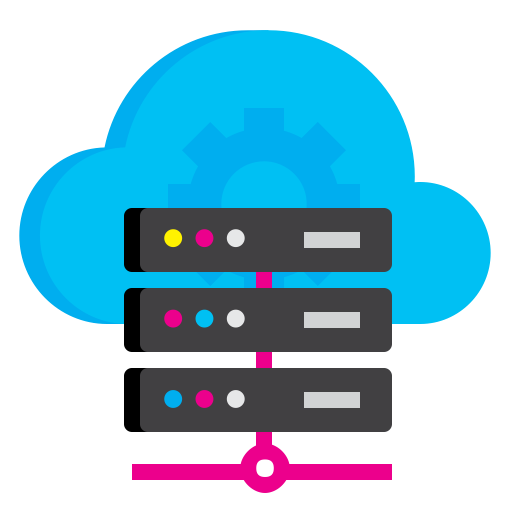 Remote Hosting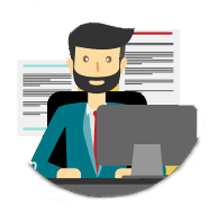 One Admin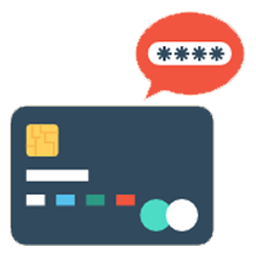 Payment Gateways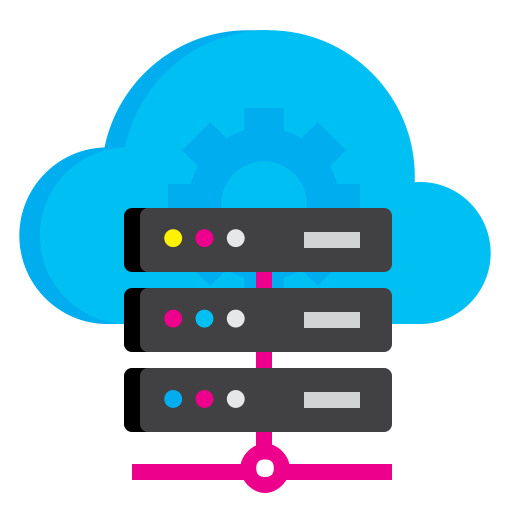 Agent view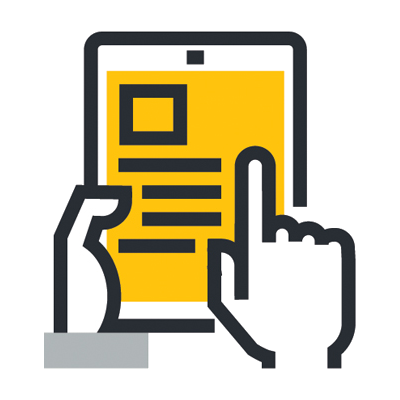 Online booking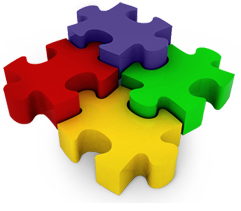 Addons Mgmt